Fill out this form and start using H.E.A.P.™ Trial offer on your mobile device today!
H.E.A.P. is a program that will help you save

tens of thousands

in mortgage interest!
Your App link will be delivered in an email after you fill out the form creating a H.E.A.P.™  account.
It is best to use an email that goes to your mobile phone.
[one_third]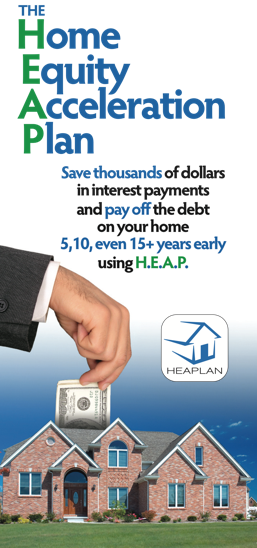 [/one_third] [one_third]
 H.E.A.P™ Mobile Platform



[/one_third] [one_third last="yes"] Create your own unique user name and password which will let you activate the app and let you use it for FREE! (vs. paying $9.99). If you have already downloaded the HEAP app on your phone or tablet, just fill out the form information.[/one_third]
[ss_gap height="30"]
[ss_separator size="full" icon="icon-home" ]
[one_third]

[/one_third] [one_third]

[/one_third] [one_third last="yes"]

[/one_third]
[ss_gap height="30"]
e-mail info@heaplan.com for more information or call 269-216-9978